At the end of the three and a half days of the Parenting Inside Out retreat, held at Tiruvannamalai, I am left with a sense of wholeness and adhikaram in myself and increasing sraddha in the tradition that I feel I belong to now.
A Starting Point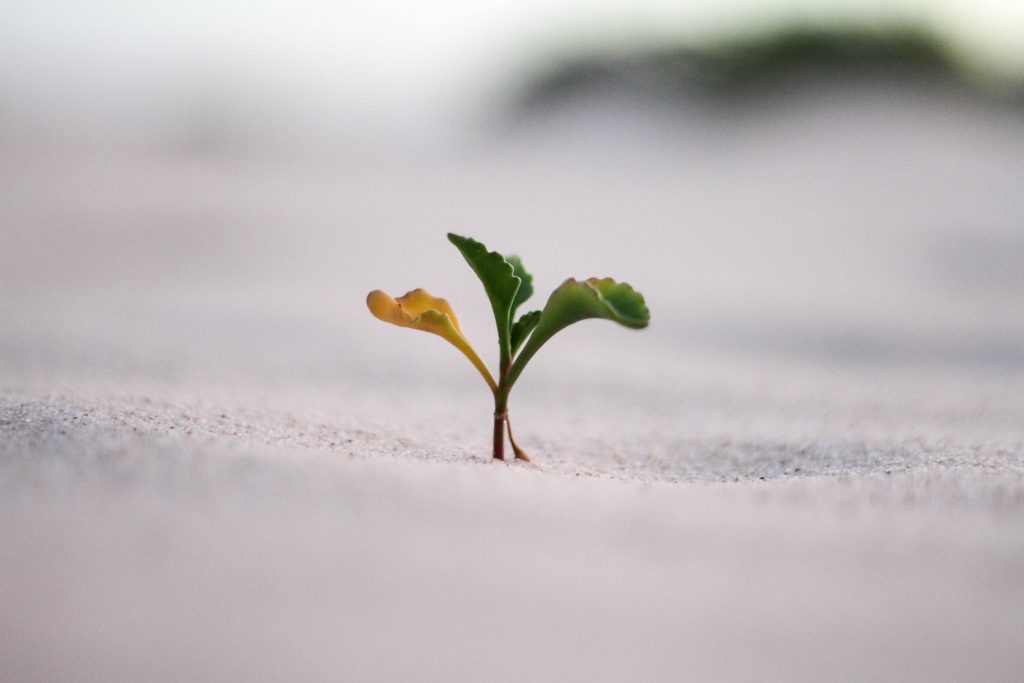 The retreat was held at Achalam farm, home to Gowtham, Sandhya, and their family. The story of how this retreat came to be is, in itself, magical. In a way, the seed for this was sown at a moment that Sandhya and I shared, at a two day exploration titled — Understanding Indian tradition Through an Exploration of the Feminine, held in September 2014.
Towards the end of the program, each participant connected to their deepest aspiration/dream, and shared this with another. We were to see if there was a complementarity in our vision, and consider how we could support and enhance each other's dream. With Sandhya and myself, it was like two pieces of a puzzle coming together and fitting in with just one click! That moment was etched in both of our minds, although we never really pursued it seriously or talked about it much.
This year, our initial venue for the retreat was the Co-Op Forest. Just three to four weeks before the retreat, I had a strong urge to ask Sandhya if she could host the program at Achalam, and we called her. A day later, she responded saying that she would be able to take this up, and we both reconnected to that moment at Sashi's workshop.
The Stage is Set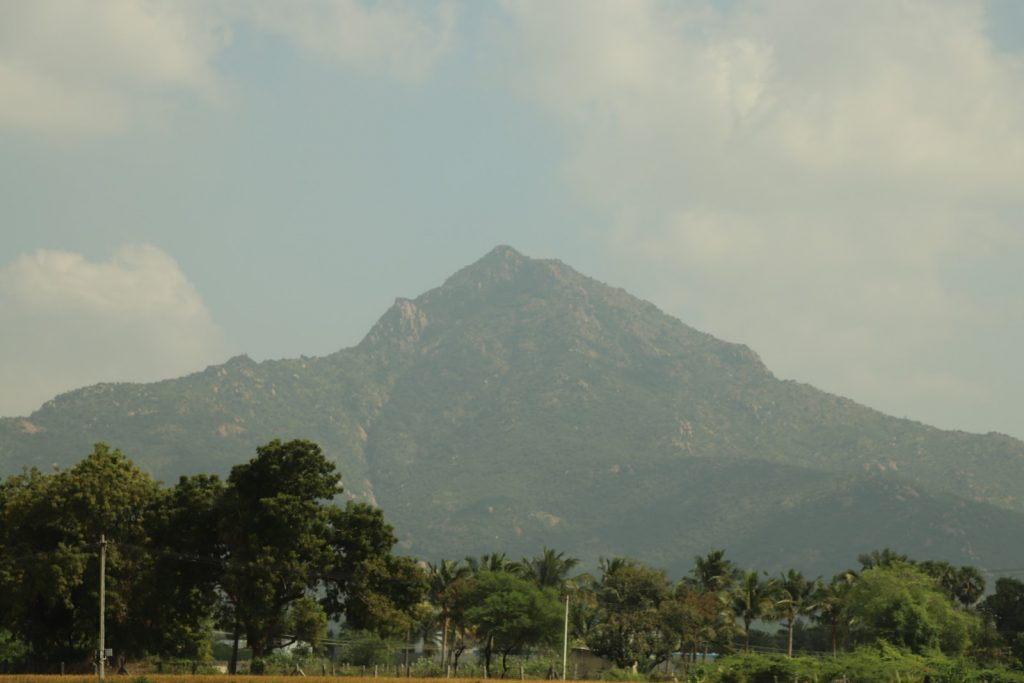 Now it seemed truly that the mountain, the town, had called all the participants in special ways. Everyone who joined the program had a story to share on how it seemed surreal and magical to have come to this retreat, the town, and the farm. In many ways, it seemed like a triad was completed between the retreat space, the location (Tiru), and Achalam. [the nimittam, upadana-sahakara karanam it seemed like].
It was magical to be sitting with Arunachala in the background or in view, in the middle of a farm with paddy growing, amongst the many trees. Sandhya and her team lovingly held the physical and food infrastructural space for us so that participants could move inwards to their own psychological space.

Exploring the Role of Parent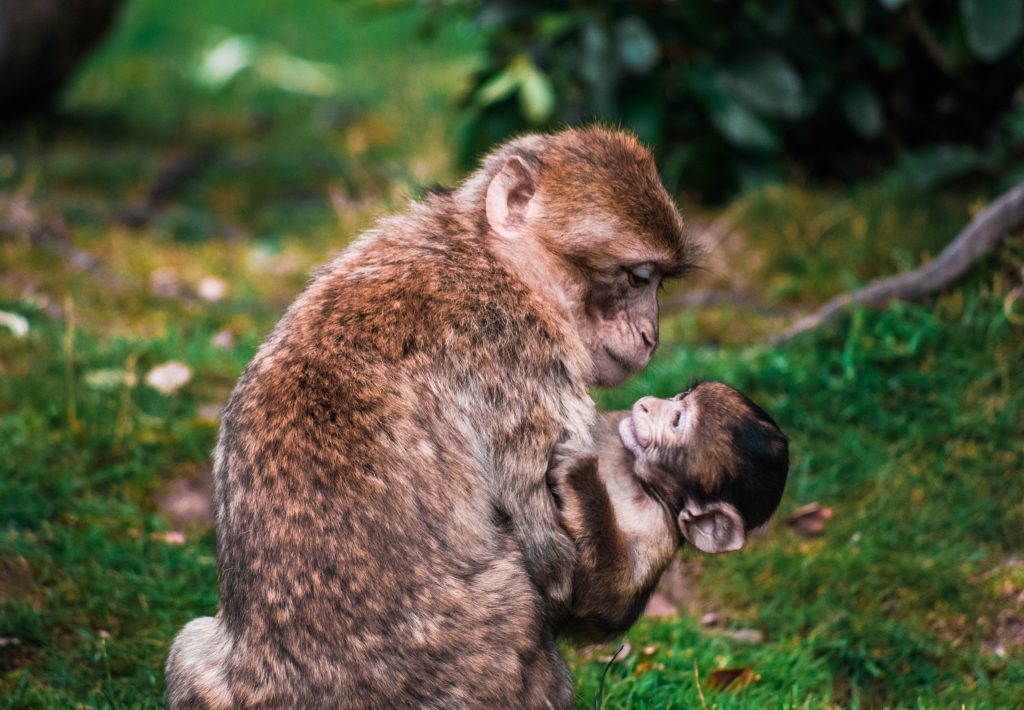 We looked at parenting through the lens/framework of Yoga and Sankhya, and explored relationships from this framework. We then spent time understanding the ways in which we perceive and make sense of our world, how and from where we respond to it, and the patterns that emerge in these perceptions and responses.
We got into the exploration of the range of emotions and feelings that we experience as individuals and parents. This left us with a better understanding of our emotional selves and opened up the possibility of understanding and listening to others' and our children's emotional selves more deeply.
We dove into what possibilities could emerge for parenting if we could listen from a deeper space within. What does it mean to live and parent with a knowing of who I am, where I am, and why I am here? What would it mean to take a step further in my role as a parent with this knowing?
The program ended with everyone sharing a visual story of the sankalpa/committment they had made to energize the deep listening space within, so that they could truly live and parent inside out.
It was a blessed, satisfying retreat. I feel further affirmed and established to walk on this path, all with a lightness within.
Follow Anita on her journeys as a yoga practitioner and parent.