A group of gardeners creating a small sacred grove that people seeking inner transformation come to.
They sit under any tree that they like and introspect, dialogue or meditate.
Some of the seekers become gardeners and the grove grows.
This is the place
Where body, breath and mind come together.
Where the outer spaces blend with inner spaces
Where searches lead to discovery
And where discovery leads to more searches
Where finders seek and seekers find
This is where your journey towards a rasAtmik life begins…
Welcome to Ritambhara.
Browse, Search, Scroll through the pages to see where your path leads you.
Ritambhara's offerings are a representation of the core belief of being in harmony with your inner space as well as your outer space.
SvĀsthyam
Svāsthyam, the new offering from Ritambhara, is a holistic approach that brings together body, breath and mind in the true lineage of Krishnamacharya Yoga. Led by experienced instructors, the courses are designed to bring about overall wellbeing for women, stressed executives and senior citizens.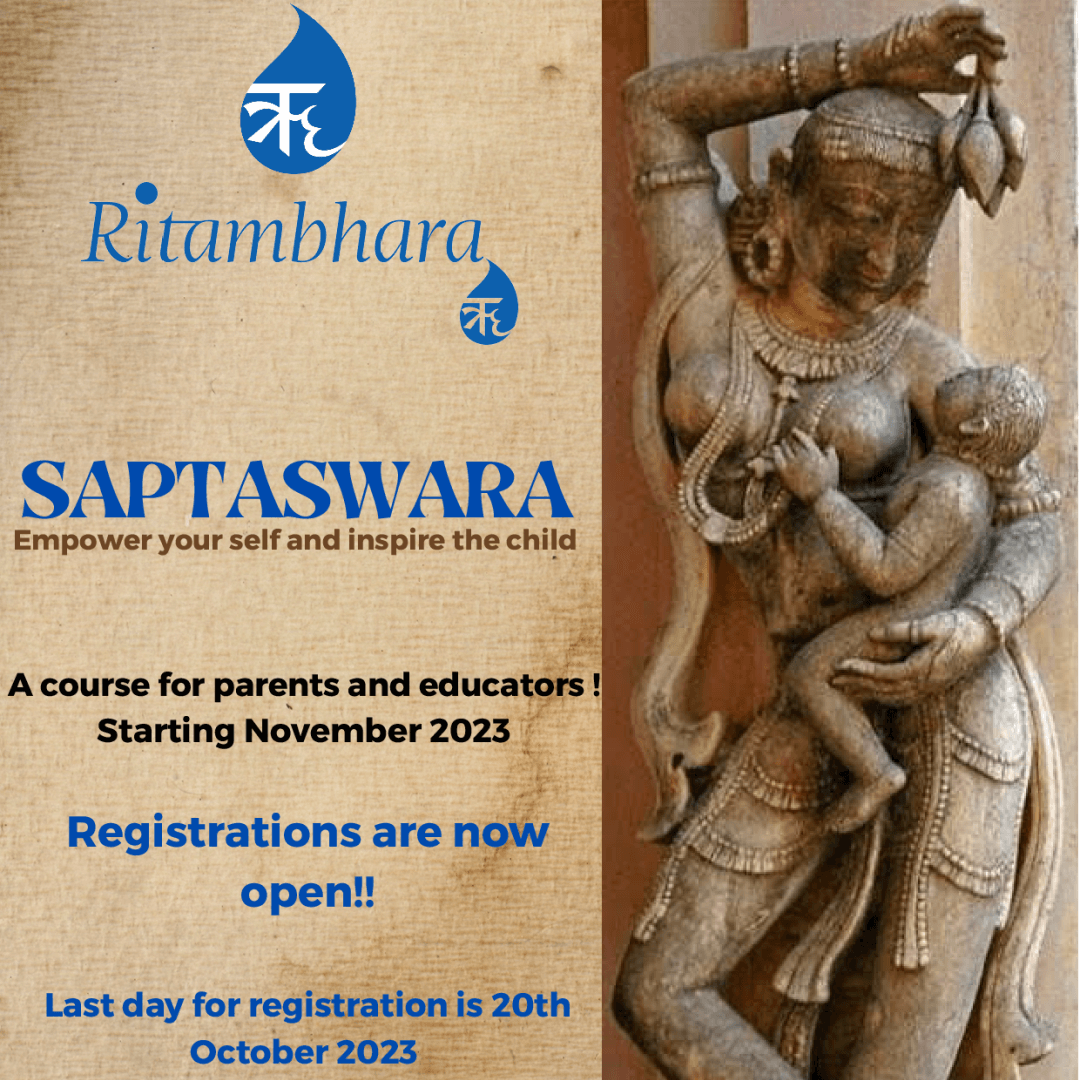 As parents and educators, we often find ourselves confused, helpless and sometimes in a very stagnant space of how to inspire and enable our children to anchor in their inner space amidst the chaos that is around. The Saptaswara framework will help us educators and parents, practice deep listening and find that inner rhythm from which we can empower the children.
Citta Vidya for Educators is Ritambhara's pilot project for teachers, parents, psychologists and others who are working with young teens/adoloscents. This course is shaped with a strong intent to train educators and other caretakers of children with an Indic way of understanding psychology using yogic practices through theater, arts and movement for self development.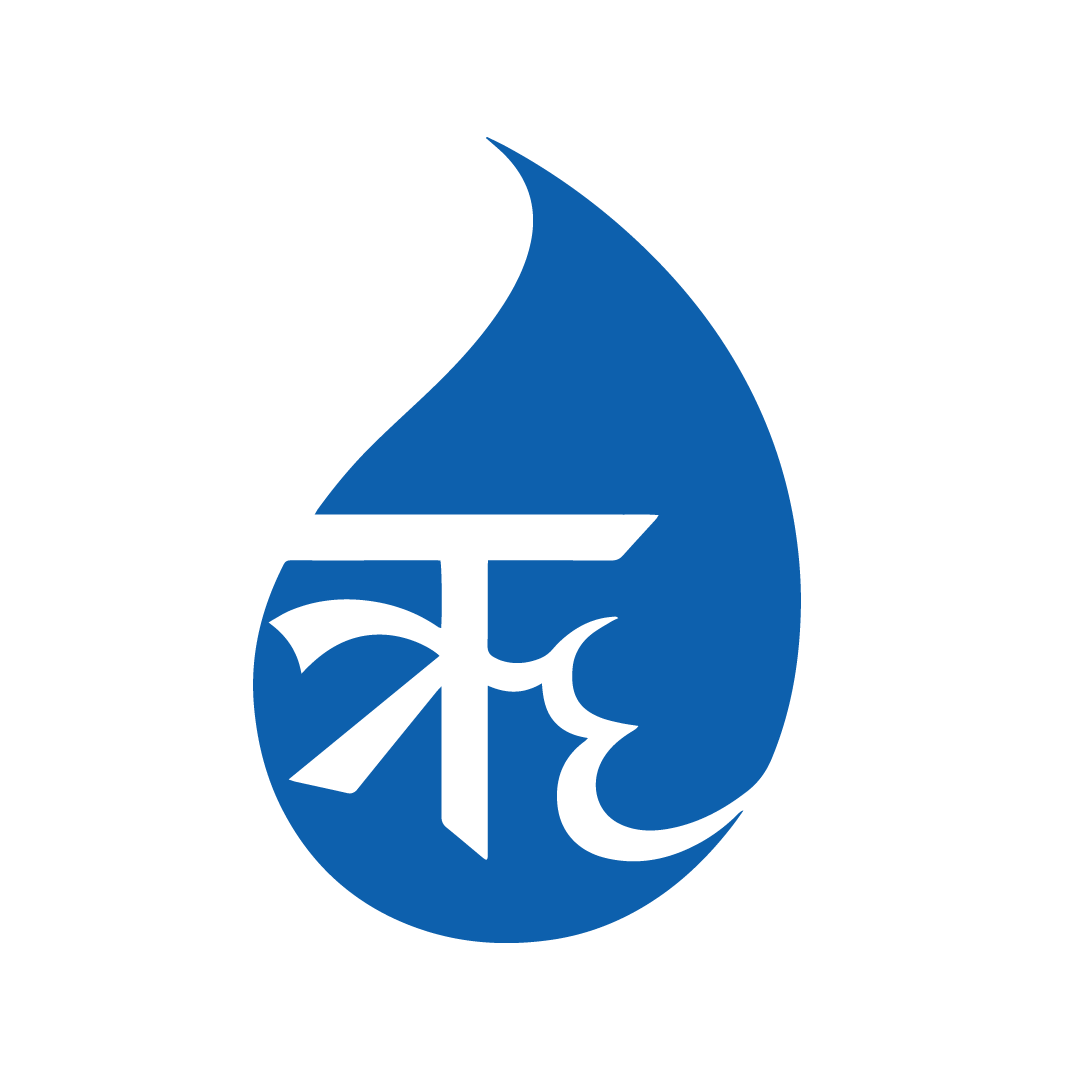 Manthan is a fortnightly Ritambhara Ashram event to support continued engagement for the past participants of the Difficulty of Being Dharmic lab. As part of the Manthan, dialogues will be organised on the theme of Decolonisation and Indic Wisdom with a focus on specific topics. The speakers will include Staff, Members or this community and select external speakers by invitation. The space provides a forum for collaboration, exchange of ideas and deepening perspectives. Prior registration is required for the event.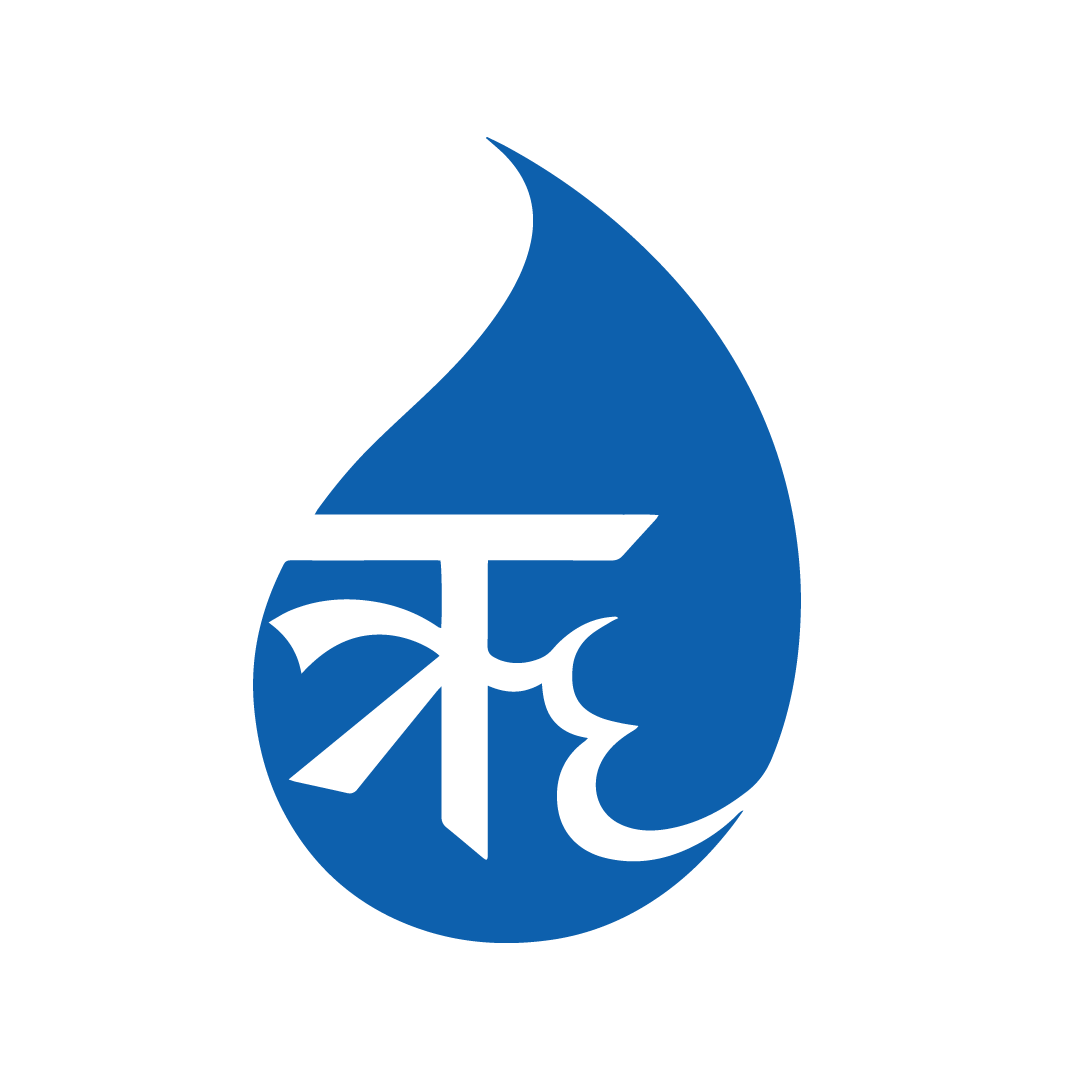 Ritambhara Commune is a non-judgmental online space that can help us listen to ourselves and the others. We meet once in 2 weeks for 6 weeks, sharing and listening to each other and ourselves based on evocation from a story / article / video / art / music. All are welcome to join.