The Space
A quiet yoga and meditation centre, tucked away in the hills of the Nilgiris, Ritambhara allows you to experience a place of calm anchored deep within yourself.
In a world increasingly characterised by chaotic cities and all the distractions therein, this sense of calm can sometimes feel inaccessible. We have lost the ability to experience true stillness, to reflect upon one's self, to be inspired by the intelligence and creativity that abound in Nature.
As you walk among the trees, engage in the teachings of Yoga and Inner Work, encounter the local wildlife, and expand within the majesty of the Nilgiris, our hope is that you will rediscover that most precious, innocent, and joyful part of yourself.
Come to Ritambhara and enter into contemplative conversations.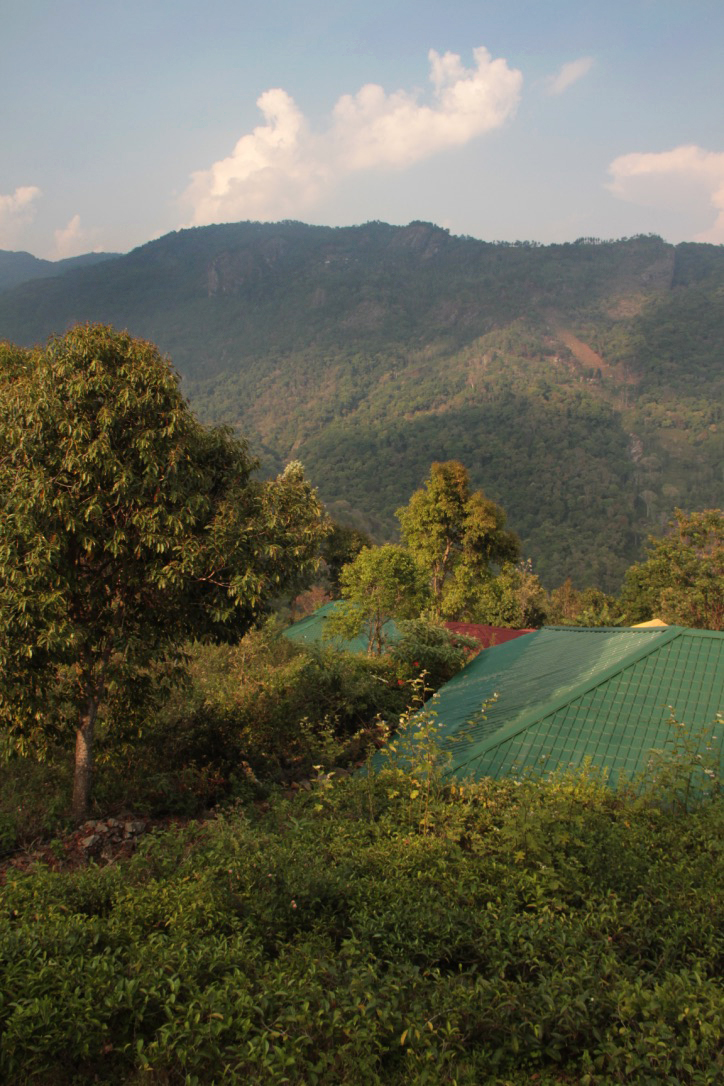 Experience Ritambhara
Staying at Ritambhara is an experience that will open your eyes and calm your mind.
Surrounded by ancient Shola forests containing an incredible diversity of plant and animal life, we are conscious of our environmental impact on the land, and hope you will be too. Visitors are encouraged to generate minimal waste, carry organic toiletries, and use water sparingly in order to protect this sacred space.