Programs
Ritambhara offers to take us on an exploration of our being within the world we inhabit, moving from an external sense of perception to an embodied, inner presence.
The activities of Ritambhara include active co-learning through Inner Work, communing with Nature, exploring theatre, music, and art, the practice of various aspects of the Ashtanga Yoga, and exploratory dialogues on the different facets of the Indian tradition.
This occurs at three thresholds: Conversation, Exploration, and Immersion.
---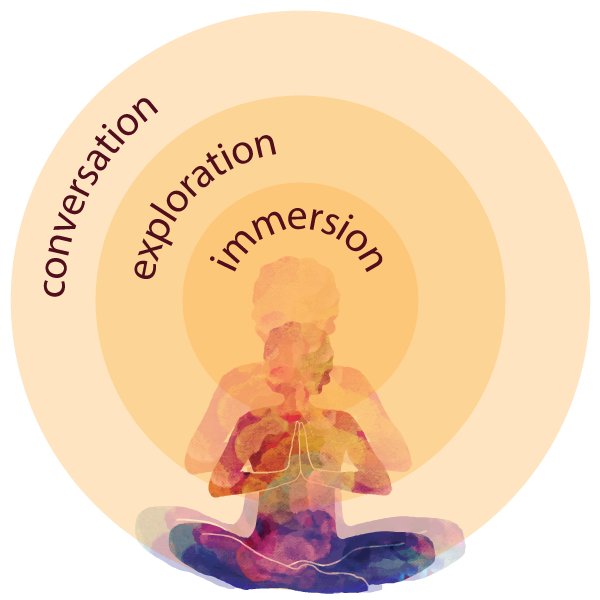 Past Workshops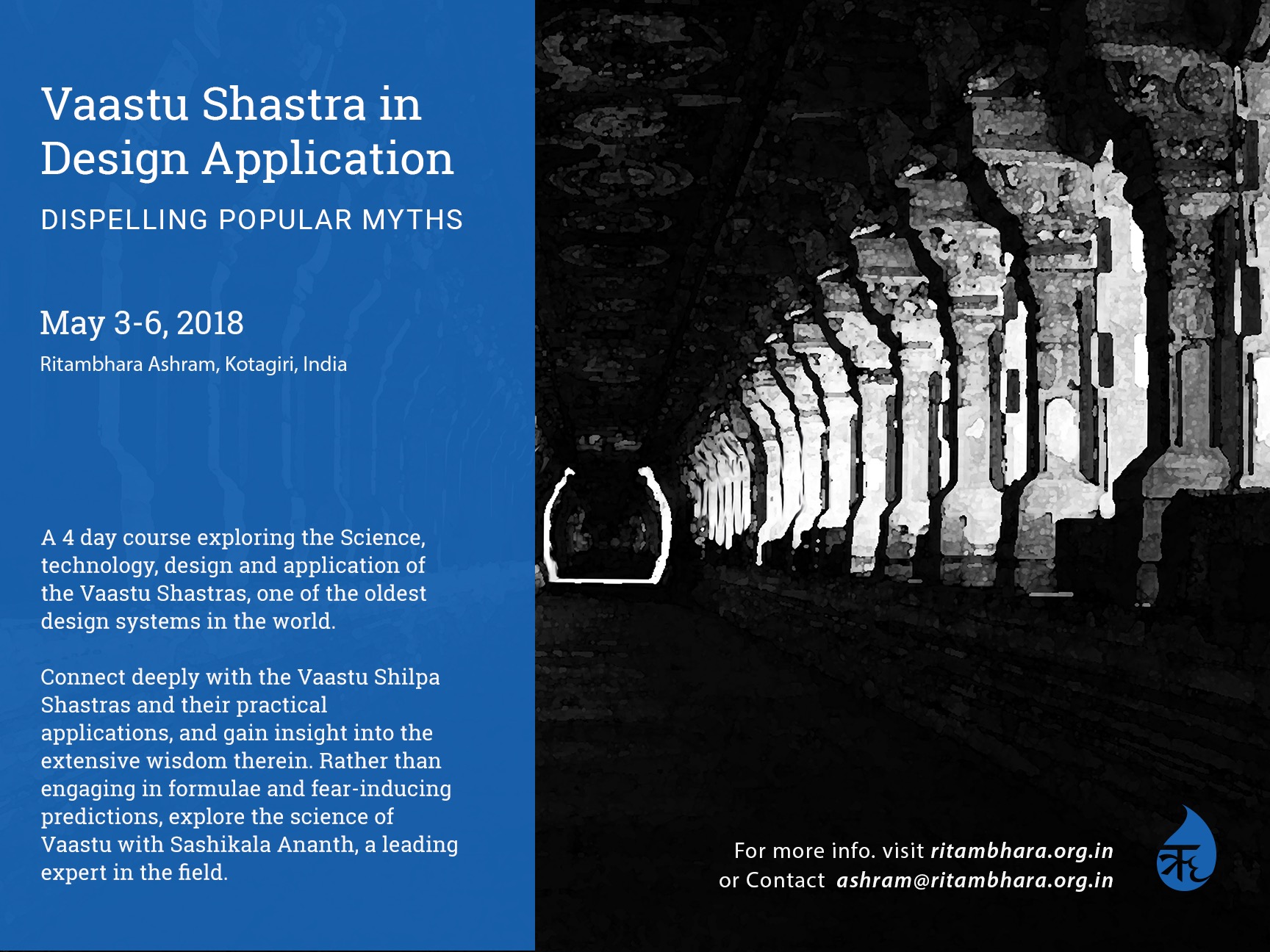 Ritambhara Ashram, Kotagiri https://goo.gl/maps/GNB9efP1UV92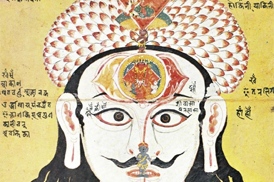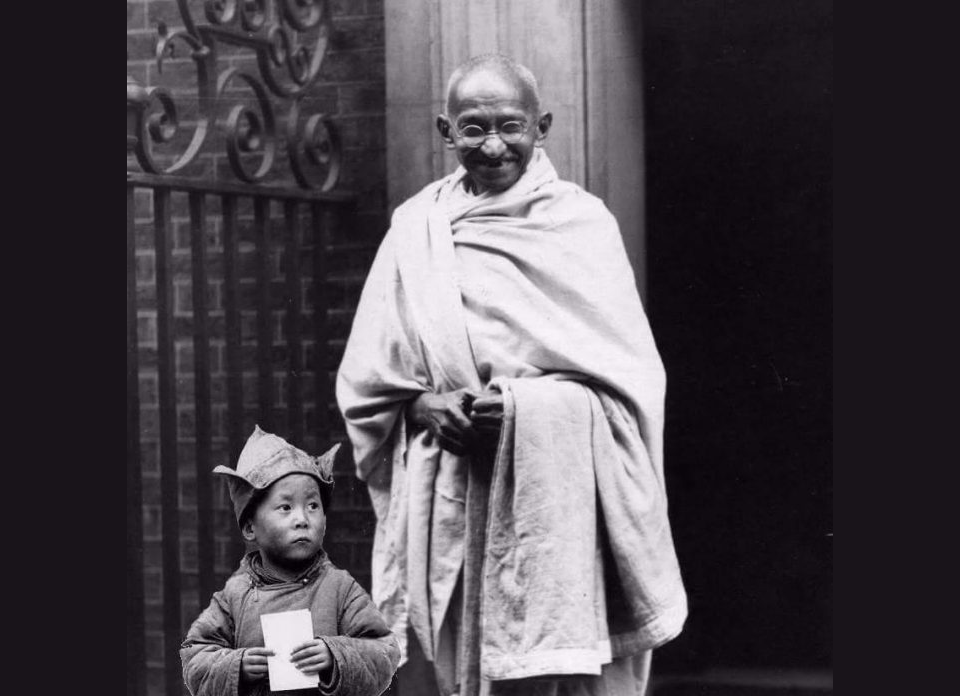 Ritambhara Ashram, Kotagiri
Ritambhara Ashram, Kotagiri https://goo.gl/maps/GNB9efP1UV92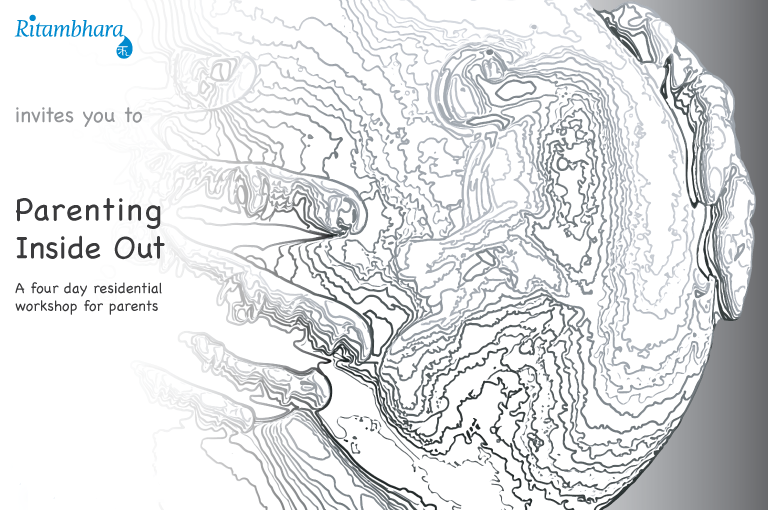 Achalam Farm, Tiruvannamalai,
Tamil Nadu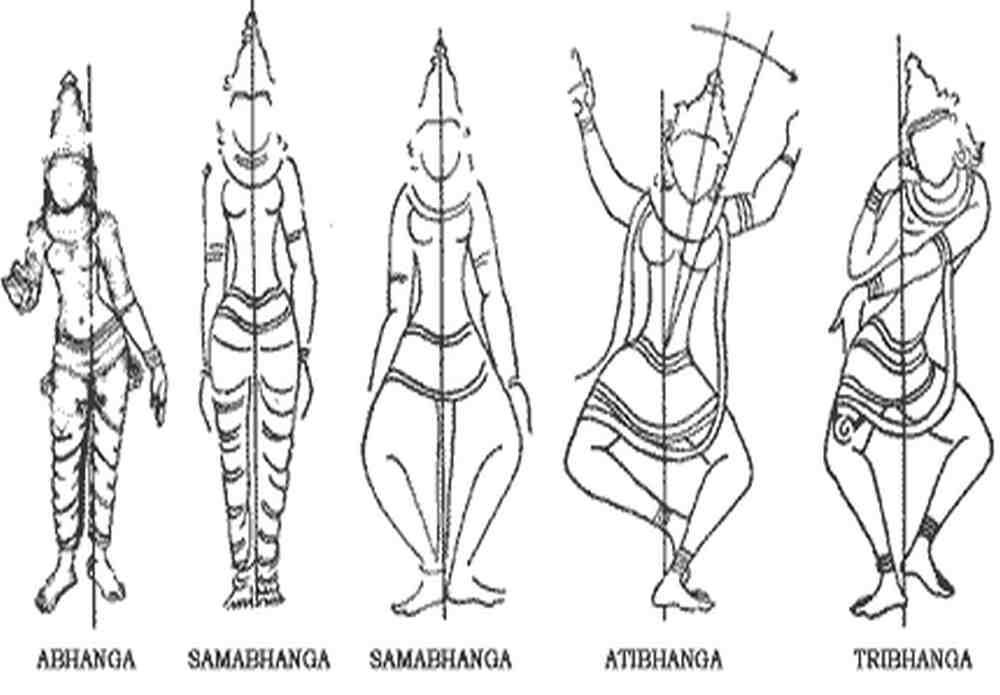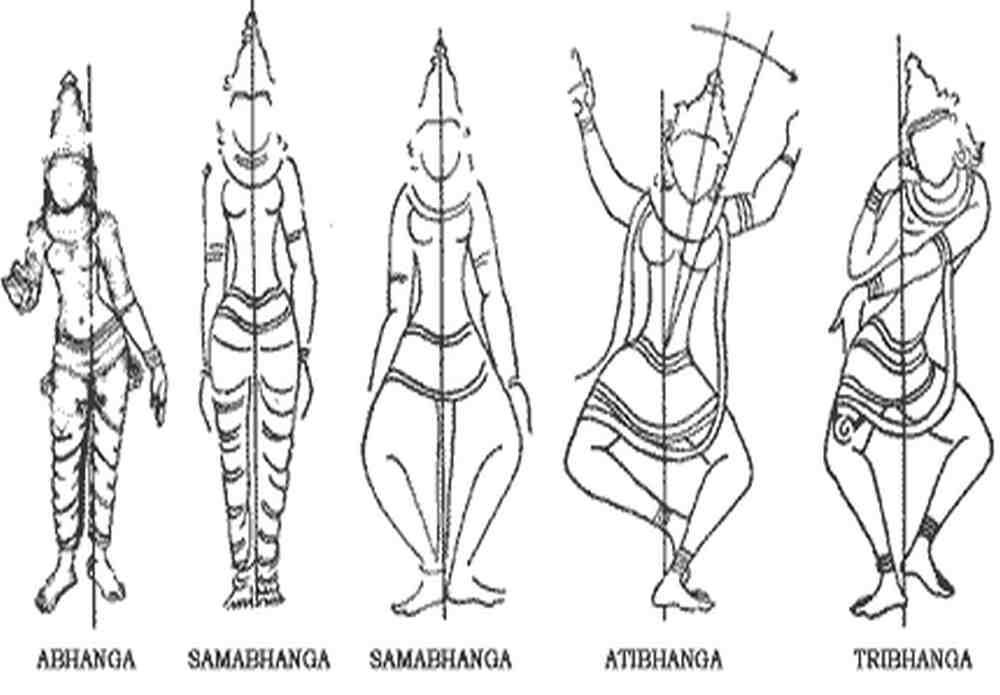 Ritambhara Ashram, Kotagiri