Chakras. Dance. Immersion
This immersion into Chakras, Yoga and Dance will enable the participant to discover a personal practice that is pragmatic as well as profound.
DURATION : 6 days
FOR WHOM
Exclusively for people who are committed to a personal sadhana though Yoga or Inner work
INTRODUCTION
The mystery of the chakras has fascinated people interested in Yoga. Often the esoteric and fantastic ideas of extraordinary power or states of mind entice even the person with a casual interest in Yoga to perk up and take notice. This has created a 'free for all' context where ideas that are not based on serious enquiry are touted like some snake oil salesman's offering.
Yogacharya Krishnamacharya has clearly stated that there is a practice of Yoga that is meant for the householder that is very different from that meant for the ascetic and so on. The understanding of chakras in his teaching is grounded, pragmatic and aimed at enabling a person live a dharmic life in a social context.
Dance explores the movement of the nayika in her evolution as she becomes more and more capable of perceiving the true nature of her nayakan, the Divine Consciousness. The stages of her evolution parallel the chakras in the way they manifest her thought, feelings and actions.
In the theory of Yoga all of us are Nayika. Our bodies and our psyche are composed of prakruti and we are in search of a state of being that reflects purusha. Introspecting on our own stages of growth and maturity through an exploration of the path of the nayika is not only replete with beauty, but also deeply cleansing. Therefore our sadhana will benefit greatly if we clear ourselves of false ideas regarding chakras and explore what they mean from the teaching of Krishnamacharya.
Past Workshops
---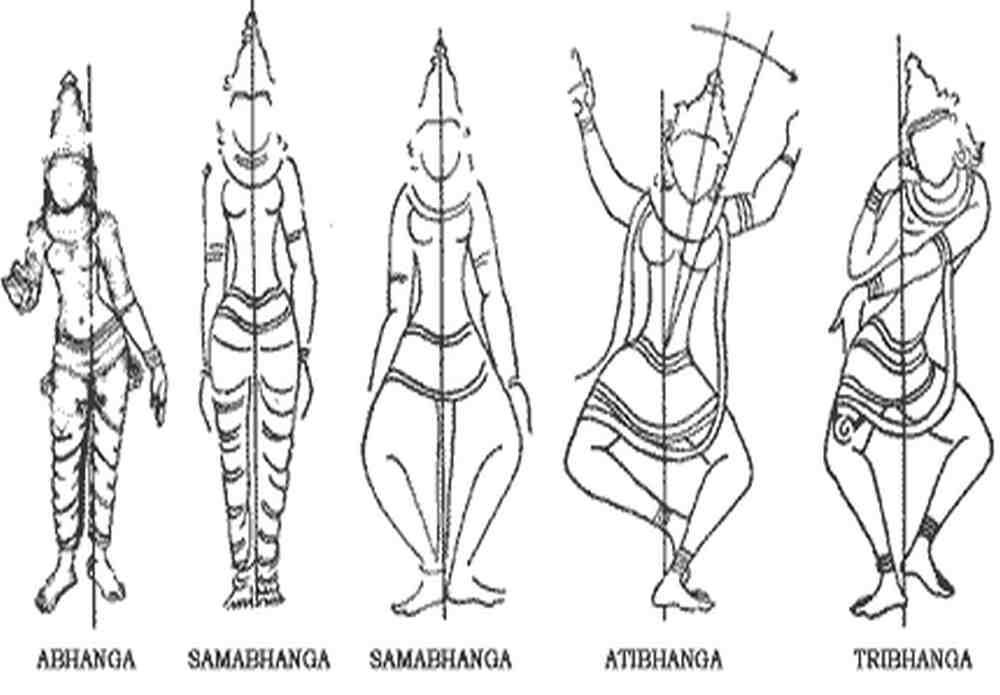 Ritambhara Ashram, Kotagiri
Ritambhara Ashram, Kotagiri https://goo.gl/maps/GNB9efP1UV92