Parenting Inside Out May 2017
Parenting Inside Out May 2017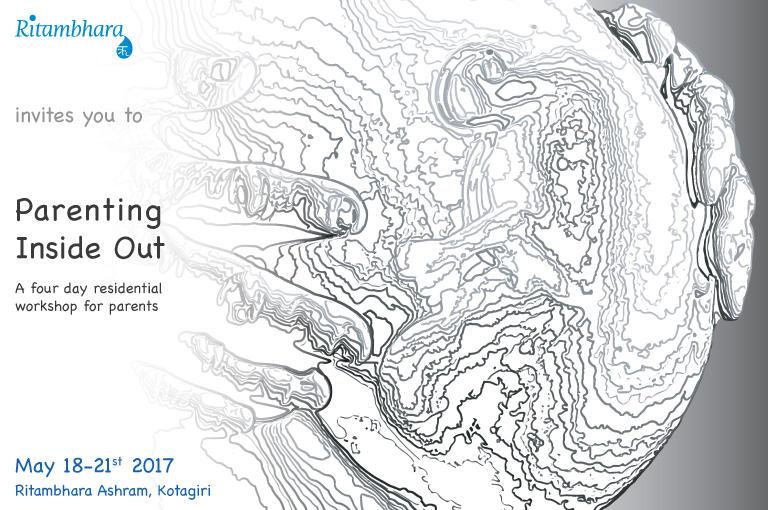 Venue
Ritambhara Ashram, Kotagiri
A 4-day residential retreat for parents exploring questions such as:
What am I doing as a parent, what can I do better?
What are my challenges and struggles as a parent?
What are my needs as a parent?
In what ways can I help and support my child better?
How can I listen to my children and their needs better?
What is the relationship between my well-being and parenting?
Program includes asana, pranayama & chanting practice, silent walks, mindful eating, reflective and experiential activities, and brief introduction to relevant ideas from yoga philosophy.
More details can be found here: https://goo.gl/yAs2zA